Need a professional, qualified and multilingual reception team for your events, your exhibition and work spaces or your promotional activities?
Our "people" are your ambassadors and ambassadors. They perform their job with elegance, professionalism, listening and availability.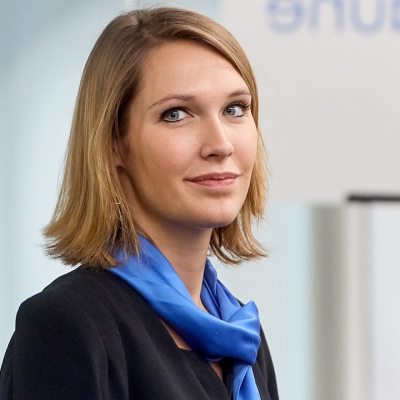 100% of our profiles are verified
70% are perfectly bilingual
We interview all candidates to establish a specific profile: skills, know-how, personality, experience, languages, photos.Our goal: to select reliable, motivated and available hosts and hostesses corresponding to your criteria.100% selected on the basis of interviews60% of girls40% of young menbut also Chinese, Japanese, Spanish, Portuguese, etc.Our network of "people" has nearly 1,000 guests and hostesses. We can help you anytime and without delay. So, do not wait any longer!
A professional reception team, multilingual and ready to excel for you.
From event staff to on-site customer support, our teams are at your disposal to become your ambassadors. Find out more about our services …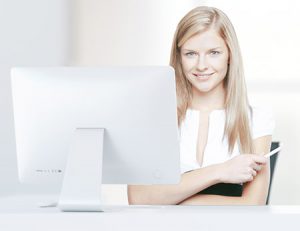 Looking for temporary employees for your company?
We select your "dream team" in our people file and we give them the necessary training so that they are operational as soon as they arrive. Qualified, multilingual young people available where and when you need them.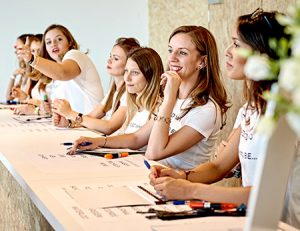 Need a qualified and multilingual staff for your event?
We give the greatest care to selecting the "people" who will work on your event. These handpicked hosts and hostesses will project the image of your brand and take care of your guests as soon as they arrive.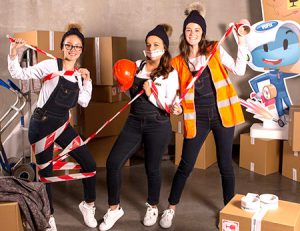 Looking for a shock team for your field actions?
The dynamism and professionalism of the teams in the field is the best guarantee of the success of your promotional actions. For these missions with high added value, we send you our most extroverted and smiling hosts and hostesses.
Our recent collaborations
Event reception,welcome, promotional actions, discover how our "people" act every day on the ground to reinforce the image of our customers.
Votre satisfaction est notre moteur
Nous sommes fiers de cultiver une relations de long terme avec nos clients. Pour nous, chaque nouvelle mission est l'occasion de leur confirmer sur le terrain qu'ils ont bien fait de renouveler leur confiance. Et si vous deveniez l'un d'entre eux?
You have accompanied us for several years on this project and it is a real pleasure and comfort of work to know that you are by our side throughout this event which is each year a challenge and a real test. We are waiting for a confirmation of the dates for next year but we will make you a "save the date", hoping that you will still be ours! I can only thank you once again for being present, on time and in a good mood with the ability to improvise and react to unforeseen or other elements ... to have contributed to the satisfaction and thanks of our client

Zoute Grand Prix

A huge thank you for Beobank !!! The customer was delighted and so were we. Thank you to all of your team from us.

Beobank

"Because the first impression is the most important, I pay particular attention to the selection of our hosts and our hostesses. For starters, they are all young people with strong values, an impeccable presentation and above all respect for the word given. I personally met most of them, and I tested their language skills myself: they are at least bilingual, and some speak three or four languages. In a cosmopolitan country like Belgium, it is an important asset. I also know their character and their strengths. This allows me to select the "likes" that I send on an event according to the role they will have to fulfill. "

LikePeople Founder
Ils nous accordent toute leur confiance
Nous sommes fiers de compter ces entreprises et ces marques parmi nos clients les plus fidèles.
Any question ?
Please do not hesitate to contact us, we will be happy to answer you!
+32 475 41 74 53