Smiling and professional teams to guarantee the success of your promotional activities in the field.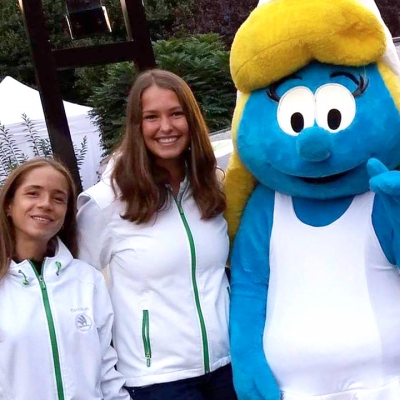 A productive and dynamic team for your promotional campaigns
Because the success of the promotional campaigns resides above all in the dynamism of the team present on the field, we select the most extroverted and smiling hosts and hostesses, who will project the image of your brand.
"The importance is the customer, not the goods"
Make your promotional events a success
Make your promotional events a success
Have you chosen to promote a new product, range or brand? Whether it's sending teams to one or more stores, a shopping mall, a chain's outlets or a series of events, our teams are at your disposal to showcase your action. A professional and multilingual service, smile in bonus!
A team in your image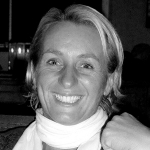 Véronique Vandamme, founder of LikePeople
"Of course, our promoboys and our promos girls are selected with the same rigor as our hosts and hostesses. But I do not just evaluate their presentation and their knowledge of languages. I also visit the field regularly to observe teams and study their strengths. So I know who are the extrovert(s), those who like to go to people and do it with pleasure and natural. Naturally they are part of the promotional teams we offer to our customers. "
Want to know more? Need a team of shock and charm for your promotional campaigns?
Let's discuss your project together, and we'll find the right team for you!
+32 475 41 74 53
They give us all their trust
We are proud to maintain long-term relationships with our customers. For us, each new mission is an opportunity to confirm to them on the field that they did well to renew their confidence. And if you become one of them?
You have accompanied us for several years on this project and it is a real pleasure and comfort of work to know that you are by our side throughout this event which is each year a challenge and a real test. We are waiting for a confirmation of the dates for next year but we will make you a "save the date", hoping that you will still be ours! I can only thank you once again for being present, on time and in a good mood with the ability to improvise and react to unforeseen or other elements ... to have contributed to the satisfaction and thanks of our client

Zoute Grand Prix

A huge thank you for Beobank !!! The customer was delighted and so were we. Thank you to all of your team from us.

Beobank